Our Factory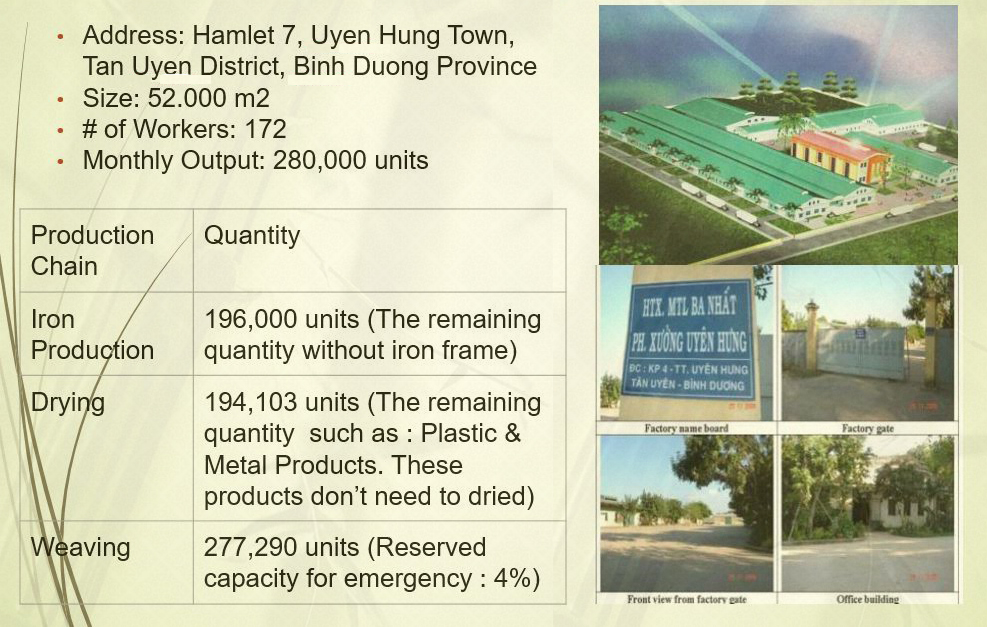 Our main products
1.Press Bamboo :
•
In Banhat there are many types of bamboo that we use in our products.
• End cutting and splits can be used to make all types of baskets, boxes, vase, trays…
• Bamboo woven with rattan skin is also used widely in our products line.
• Press bamboo: Bamboo were cut from the forest, split for many chunk . Take out inside of the bamboo tree. Treating with traditional technique , press bamboo by machine and then strip glued together and then cut into shapes for lacquer ware .
2. Water hyacinth

: was found on the rivers edge where the lotus flower floats of Mekong Delta of South of Vietnam. Water hyacinth can be woven onto a variety of frames like wood, metal and rattan. Its real advantage over other material is that can be prepared differently to make looks that cann't be done with other line.
3. Banana

: It's cut into strip and then put out to dry. Once dry banana can be woven onto just about any type of frame. We have a wide variety of home ware. Banana has advantage over other materials in that very strong once woven onto the given frame and can be dye with many colors . The banana weave is also known by other name is Abaca.
4. Rattan : come from the jungle in both thick and thin vines. We use resized rattan in frames or bind it together with the skin which is shaved from outer surface when the resizing process is done.
5. Sea grass : There are two types of sea grass .One is soft and thicker that other is twisted together. Which was woven onto metal frames. The second type is long, thin and brittle is used to weave onto glass, ceramic and make place mat. Sea grass 's advantage over other material is that it is always produced at a lower cost.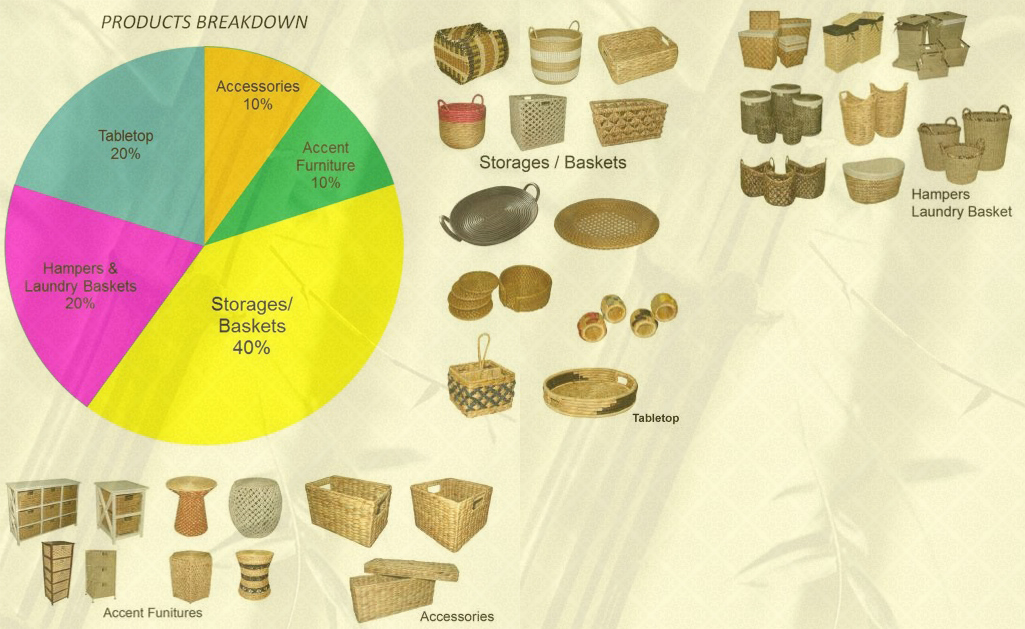 Our Capacity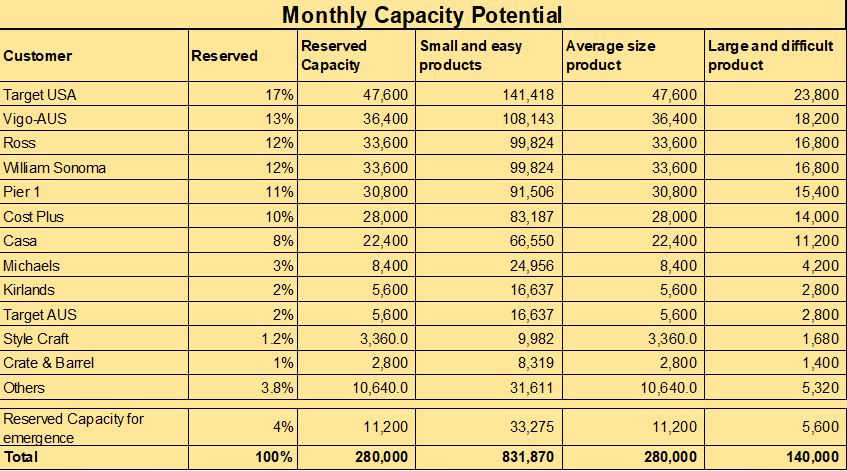 Our Customer